Parramatta's Nines skipper Norman says fun first priority for the Blue and Golds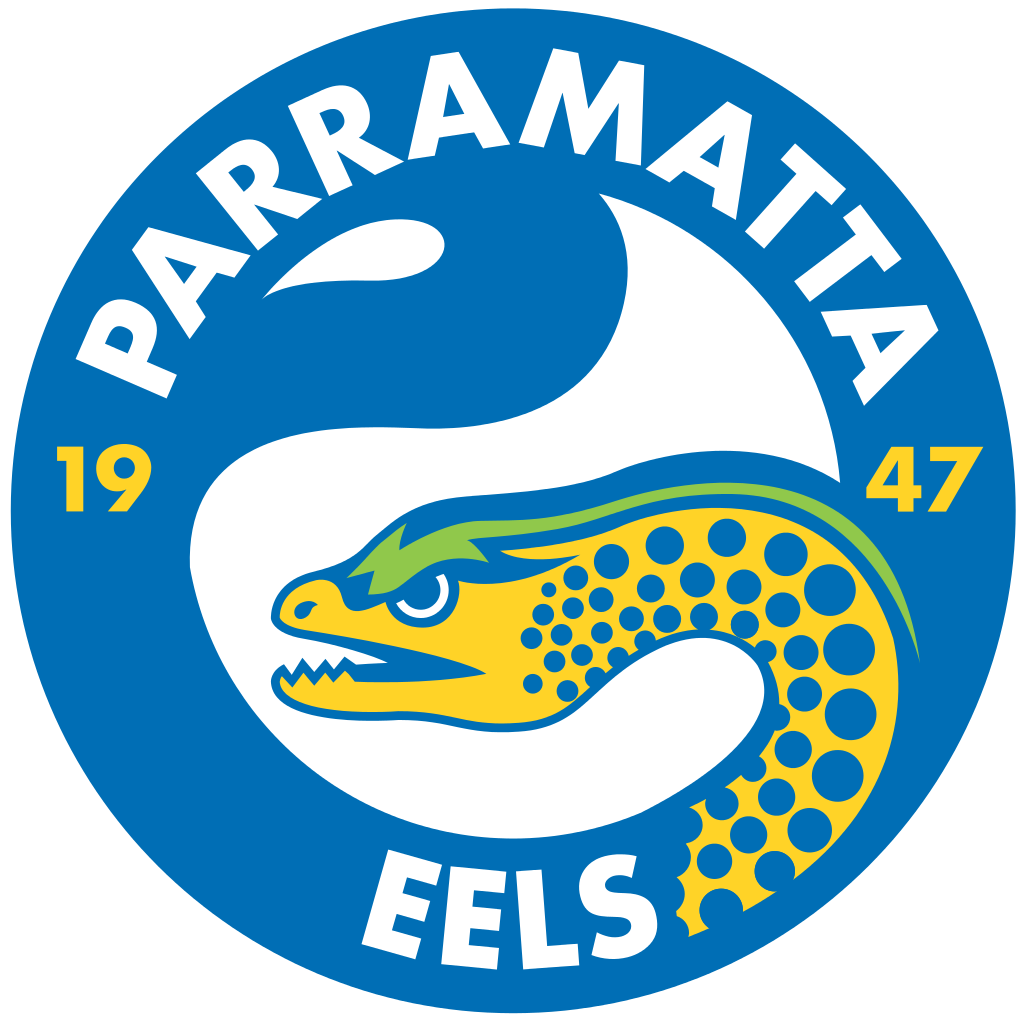 Parramatta half Corey Norman has been named captain of the Eels' Auckland Nines squad and says while winning the tournament would be a great start to the year, fun was just as high a priority.
"The last few years have been good [Nines]. It's the first bit of footy of the year, so all the boys from every club are very excited and it's exciting times out there," Norman said.
"You can play a bit of football, there's a bit of space there, so it will be a real bit of fun to kick off the year."
"It would be nice if we could get there and get that [into the Grand Final and take out the title], but ultimately, we want to go out there and have a bit of fun.
"There are a few boys that have come up from the twenties and trained with us all pre-season, especially somebody like Bevan French," Norman said.
"I am really looking forward to him playing in the Nines, he is going to be exciting, and he will probably be one of our best players out there."
"I think it will be Semi or Bevan French who will topping the try scoring list, so hopefully one of them get it."
Norman will be joined in New Zealand by Semi Radradra, Manu Ma'u, Tepai Moeroa and new recruits Cameron King and Mitch Cornish.