Cartwright desperate to win a competition with the Panthers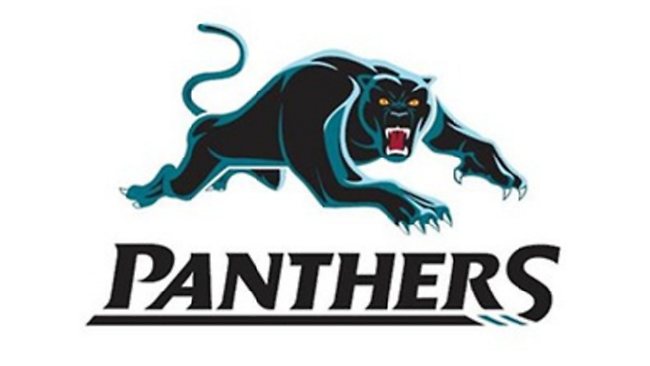 Bryce Cartwright says his main goal right now is to win an NRL premiership with the Penrith Panthers after tasting plenty of success in the lower grades.
It's a huge season for Cartwright who could become one of the most dominant forwards in the competition if everything goes to plan.
"That's the number one goal (for me) at the moment in the NRL to win the competition out here at Penrith," Cartwright told NSWRL.com.au.
"That'll always be my number one goal.
"We've put it (last season) behind us," Cartwright said.
"When we found out we have a new coach, it felt like a clean slate.
"We just have to put last year behind us – it wasn't the best year. We definitely finished below par.
"If we can keep our fully fit 17 on the field each week, we'll be right and we'll do some good things."