Perth set to host 2016 ANZAC Test between Kangaroos and Kiwis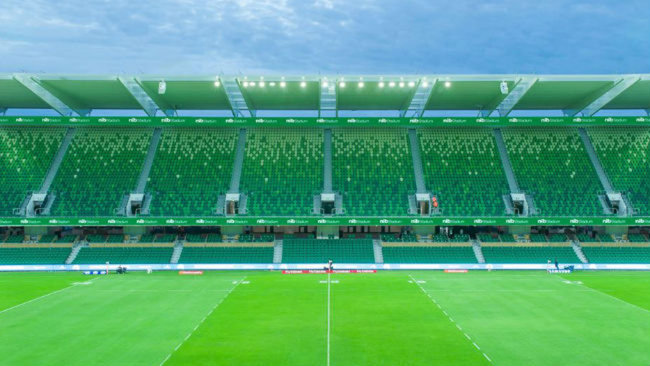 Perth's nib Stadium is on the short list to host next year's Australia vs. New Zealand ANZAC Test match with Hunter Stadium in Newcastle and Canberra Stadium also contenders.
After talks broke down three years ago between the NRL and WA Government it is believed that a test match will be played in Perth in 2016 and if it isn't the ANZAC Test, a match after the NRL season is completed is on the cards.
It is potentially the beginning of a longer term plan for top flight rugby league to return to Perth after the Reds were punted from the competition in 1997.
A test match at nib Stadium would be followed by the 2016 Four Nations with expectations that World Cup matches will be played there in 2017.
It's good news for fans in the west who desperately want their own team to support.
AFL has a stranglehold but the Glory A-League team and the Force Super Rugby franchise prove the NRL should be back in WA.