Friend and Mbye put Friendship on Hold for Elimination Final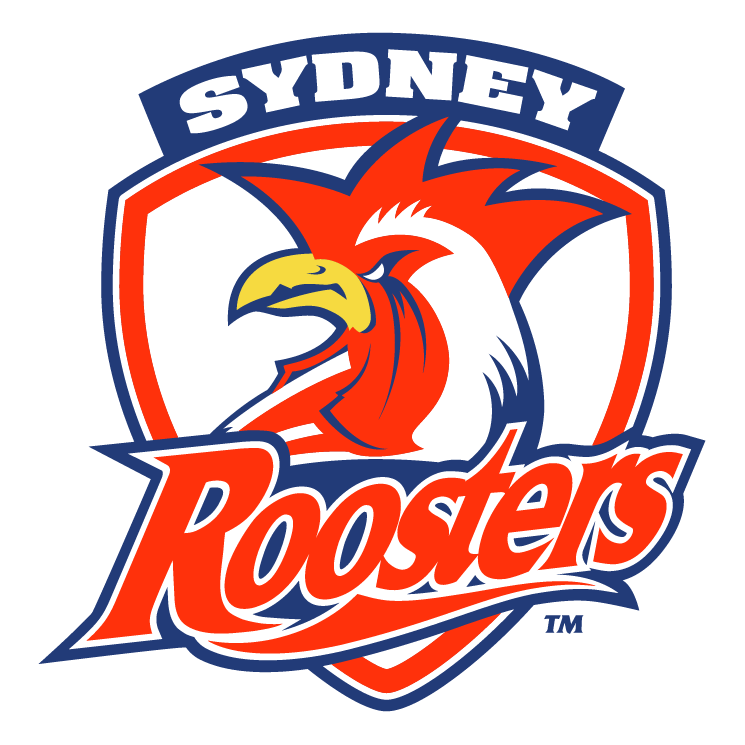 Sydney Roosters' Jake Friend and Canterbury's Moses Mbye will be two of the most important players on the field this Friday night for their respective teams.
But ahead of the elimination final, Friend has come clean about his friendship with the rising playmaker
"I'm good mates with Moses, he grew up with my little brother," Friend told AAP.
"I had a lot to do with him his whole childhood and career.
"Moses was always a great player and it's awesome to see him going as well as he is. But hopefully on Friday he has a shocker.
"He was always one of the stand-outs in his age," Friend said.
"He'd always play up in the next age and that sort of stuff.
"He probably came along a lot more later in his schoolboys years."
Friend also said nullifying Mbye and Josh Reynolds' time with the ball was essential.
"We'll have to do what we can to put some pressure on them and to try and get some errors out of them.
"Our `D' was a bit disappointing on the weekend and it'll be something that we want to get right."