Bennett Confident Hodges Will Get Off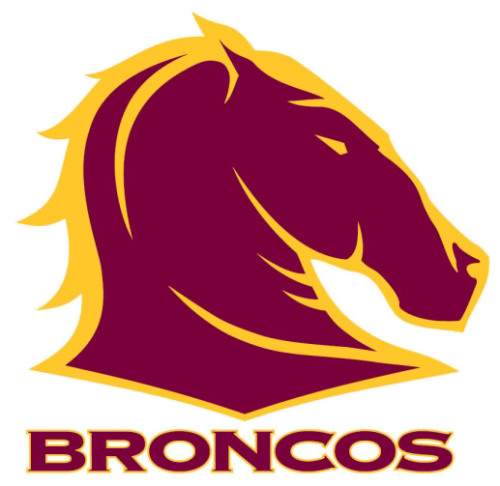 Wayne Bennett has won the Dally M Coach of the Year after helping steer the Brisbane Broncos back to the grand final in his first since returning from stints at St George Illawarra and Newcastle.
"Things unfolded and we got to the halfway mark of the season and I thought we had the chance to do something special and that is the way it has worked out," Bennett said.
Asked whether he was worried about his captain Hodges, Bennett was honest but confident the retiring centre would be free to play.
"Of course," he said.
"It is out of our control, we think we have a good case and that is the way it is.
"The judiciary is about fairness and we get a chance to state our case."
Hodges will know tonight whether or not he has played his last game of rugby league football.
Bennett is hoping his Broncos can get over the line on Sunday to hand the iconic coach yet another premiership crown.