The Exiled: 17 Stars Headed Overseas in 2016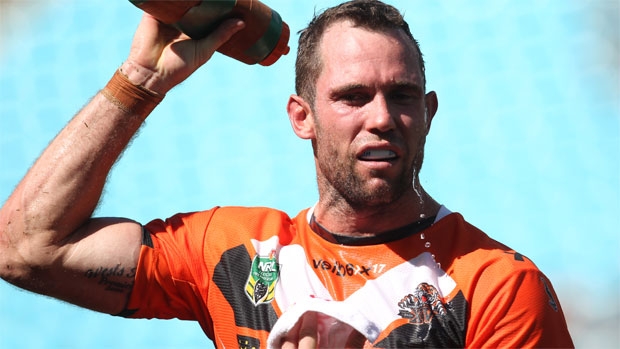 The annual exodus is here again. A pilgrimage of NRL stars on their way out of Australia and over to the European Super League.
We here at The81stMinute have put together a squad of 17 players that will be plying their trade overseas in 2016.
Alarmingly, the team includes Internationals, State of Origin and premiership winners.

1 SAM TOMKINS (WARRIORS)

2 COREY THOMPSON (BULLDOGS)
3 MAHE FONUA (STORM)
4 CHARLY RUNCIMAN (DRAGONS)
5 PAT RICHARDS (TIGERS)
6 KURT GIDLEY (KNIGHTS)

7 CHRIS SANDOW (EELS)
8 DAVE TAYLOR (TITANS)
9 RYAN HINCHCLIFFE (STORM)
10 KEITH GALLOWAY (TIGERS)
11 SIKA MANU (PANTHERS)
12 FRANK PRITCHARD (BULLDOGS)
13 JUSTIN HORO (EAGLES)
14 SAM RAPIRA (WARRIORS)
15 DOMINIC PEYROUX (WARRIORS)
16 DANE TILSE (RAIDERS)
17 MITCH GARBUTT (BRONCOS)
Video source: 274fisher, newnrlvideos, footylova4evaa