Shoulder Charge Challengers Found Not Guilty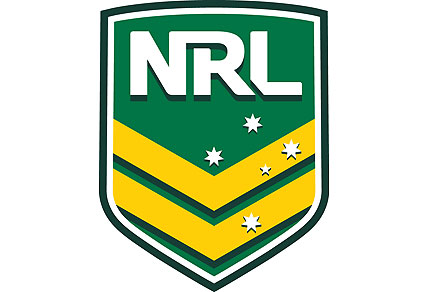 In a historic night at NRL judiciary, Issac Luke, Aidan Guerra and Jorge Taufua were all found not guilty of committing shoulder charges from round 23.
"The game is doing the right thing by trying to stamp out the shoulder charge, and a lot of players are behind that, but there's too much grey area,'' Guerra said after his hearing.
"I think we need to get on top of that so there are not more busy Wednesday nights here.
"I wouldn't say it's embarrassing for the NRL.
"At the moment they've got it wrong, and some review is needed moving forward to stop this in the future."
There has been a public backlash at the interpretation of what is and what isn't a shoulder charge.