Former Beach Sprinter Turns Canterbury No.1 Hooker
1 min read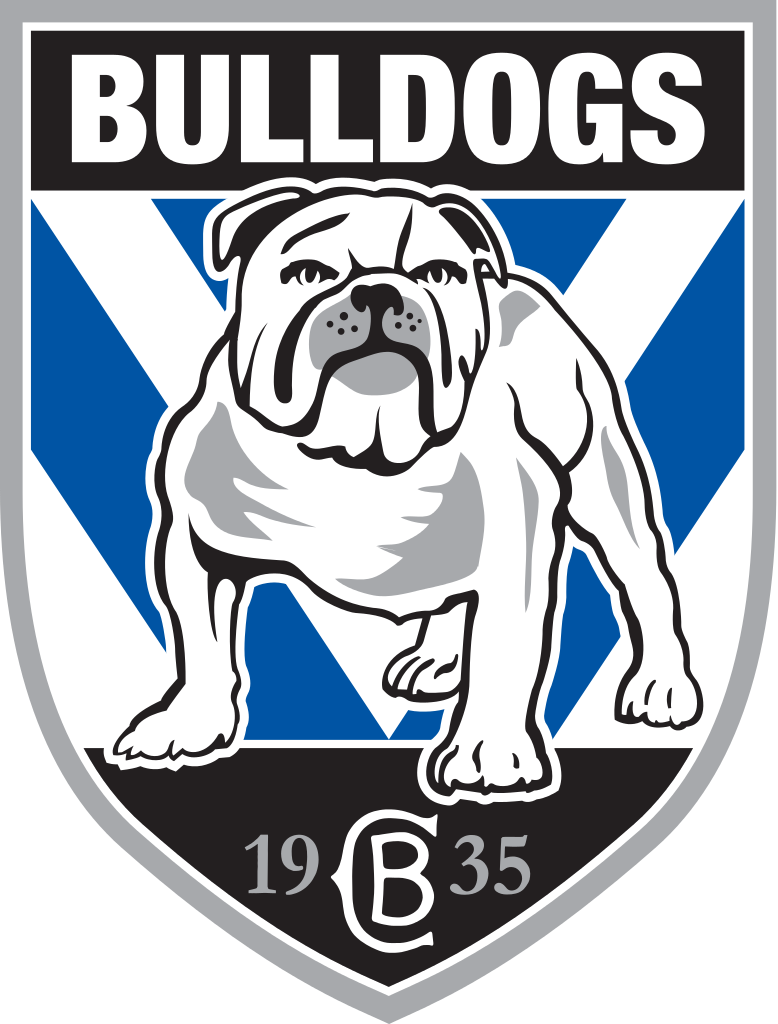 Canterbury fullback Brett Morris has praised replacement hooker Damien Cook who stepped up in the absence of Michael Lichaa, helping the Bulldogs to a famous win over South Sydney last weekend.
Cook polled his first three Ultimatesportsmemorabilia.com.au Player of the Year points in the win.
"I was confident in his ability, it just showed he can handle the stage," Morris said.
"We played a very good side in Souths and he held his own.
"He's given a lot of boys a lot of confidence, especially the guys who haven't played a lot of footy with him.
"He's certainly showed he can fill that position going forward."
Morris also revealed the speed Cook showed where he set up a try just before half-time was no fluke.
"If you know Damien well you know how fast he actually is. If you watch that play over you see he covers a lot of ground pretty quickly.
"It didn't surprise me at all. He used to be a beach sprinter so he's got a lot of power in the legs.
"We all know what he can do and he's a big part of why we won on the weekend."