Playmakers Now Have Half a Chance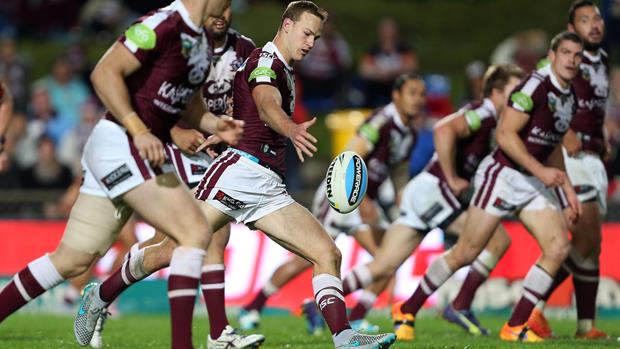 Legendary Penrith half Greg Alexander has given the thumbs up to the new interchange rule which will change from 10 substitutions to 8 in 2016.
"At the moment, those teams with the most dynamic halves and hooker combinations, they're going to be the teams that adapt quickest and succeed under the new rules," Alexander told foxsports.com.au.
"The teams with the smartest, most dynamic halves — you look at Brisbane with (Ben) Hunt and (Anthony) Milford and you've got the Cowboys with (Johnathan) Thurston and (Michael) Morgan.
"(Cowboys hooker) Jake Granville, up there too as a running hooker with some brains, stands to benefit too.
"The teams that have those halves and playmakers with a genuine running ability, they're the ones that should thrive."
Alexander also directly linked Matt Ballin's exit from Manly as a result of the changes.