NRL Issues Statement on Cowboys Cap Story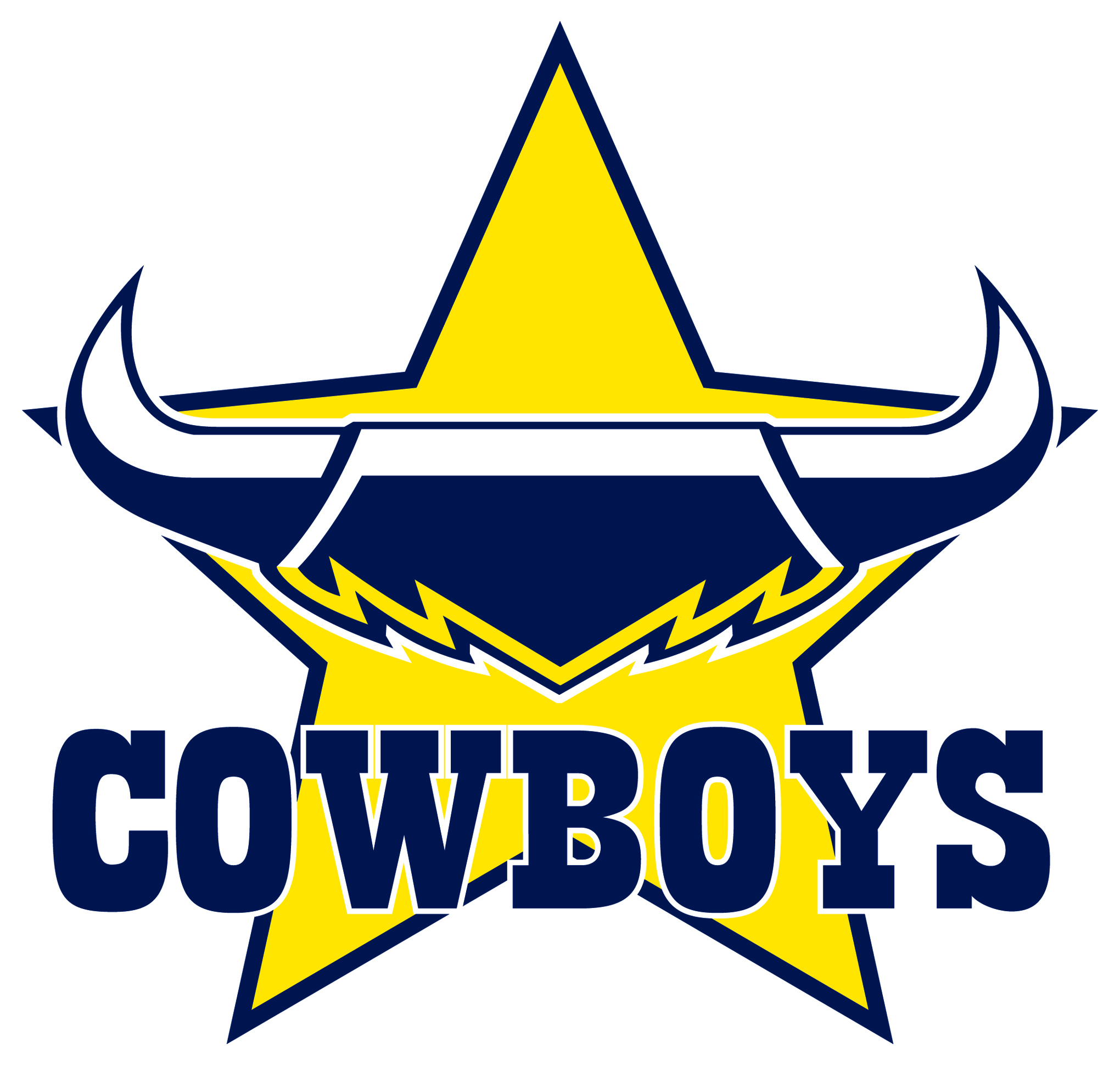 The National Rugby League has issued a statement into news that broke earlier today that the North Queensland Cowboys may have some questions to answer in regards to their salary cap, potentially dating back ten years.
Social media went into meltdown on Tuesday morning with rumours circulating that the Cowboys were in big trouble.
"A string of high-profile Cowboys NRL players – including star Johnathan Thurston, co-captain Matt Scott and State of Origin player James Tamou – have acquired properties from millionaire developer Laurence Lancini, who is the long-serving chairman of the North Queensland rugby league club" a Fairfax story published at 2.09pm Tuesday began.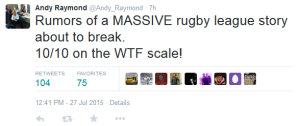 "A Fairfax Media investigation can reveal that over the past seven years, 10 high-profile players have bought vacant blocks of land and apartments from Mr Lancini's companies."
"Questions have been raised as to whether the property deals constitute breaches of the salary cap rules."
But the NRL quickly released their statement stating:
"NRL Head of Integrity, Nick Weeks said Salary Cap auditors had already reviewed some of the matters raised about the Cowboys today and had determined no further action was required."
More to come.