New Cartwright Says Old Cartwright was 'Fat and Lazy'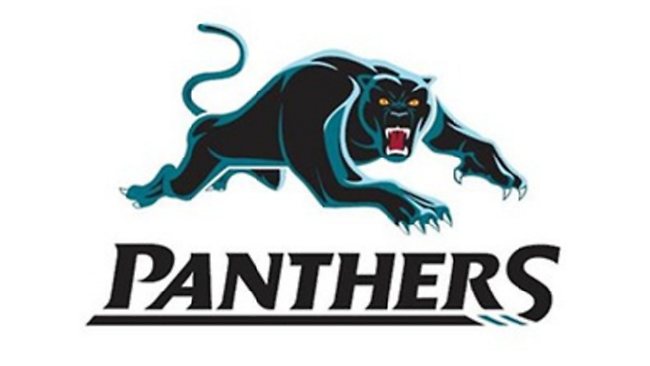 Penrith's rising star Bryce Cartwright has admitted that he was 'fat and lazy' after it was revealed Panthers veteran Jamie Soward has confronted him about his off-field preparation.
"[Jamie] took me out for a coffee and we had a chat and he just told me how much different the NRL was to the 20s and I'm still learning that now.
"I had to work extremely hard to get the body right and fit for the NRL. I'm still slowly getting there" Cartwright told nrl.com.
"Jamie and Peter Wallace are the two guys who I confide in and ask them about anything.
"They have been around the game for long enough and they're very smart fellas and more importantly they are good people."
The Panthers play the Sydney Roosters on Saturday at Pepper Stadium.