Morris Twin Defends Blues Tyro Klemmer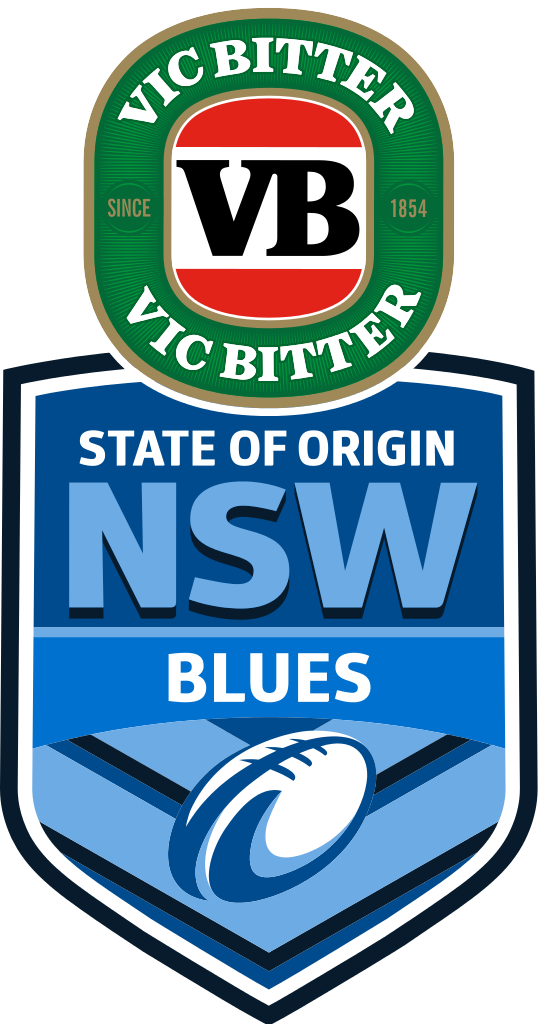 Blues winger Brett Morris has defended Canterbury teammate and fellow New South Wales representative David Klemmer saying the young prop shows enough respect as he has to.
"Klemm has played two games, and a lot of guys are saying he is disrespectful," Morris said.
"He goes out there and tries his hardest and leaves everything on the field.
"When he leaves the field he shakes their hands and shows them the respect he has to.
"From them demanding respect, we are out there to do the same thing they are doing.
"In the past they have done it better now it's starting to shift and our guys are really ripping in."