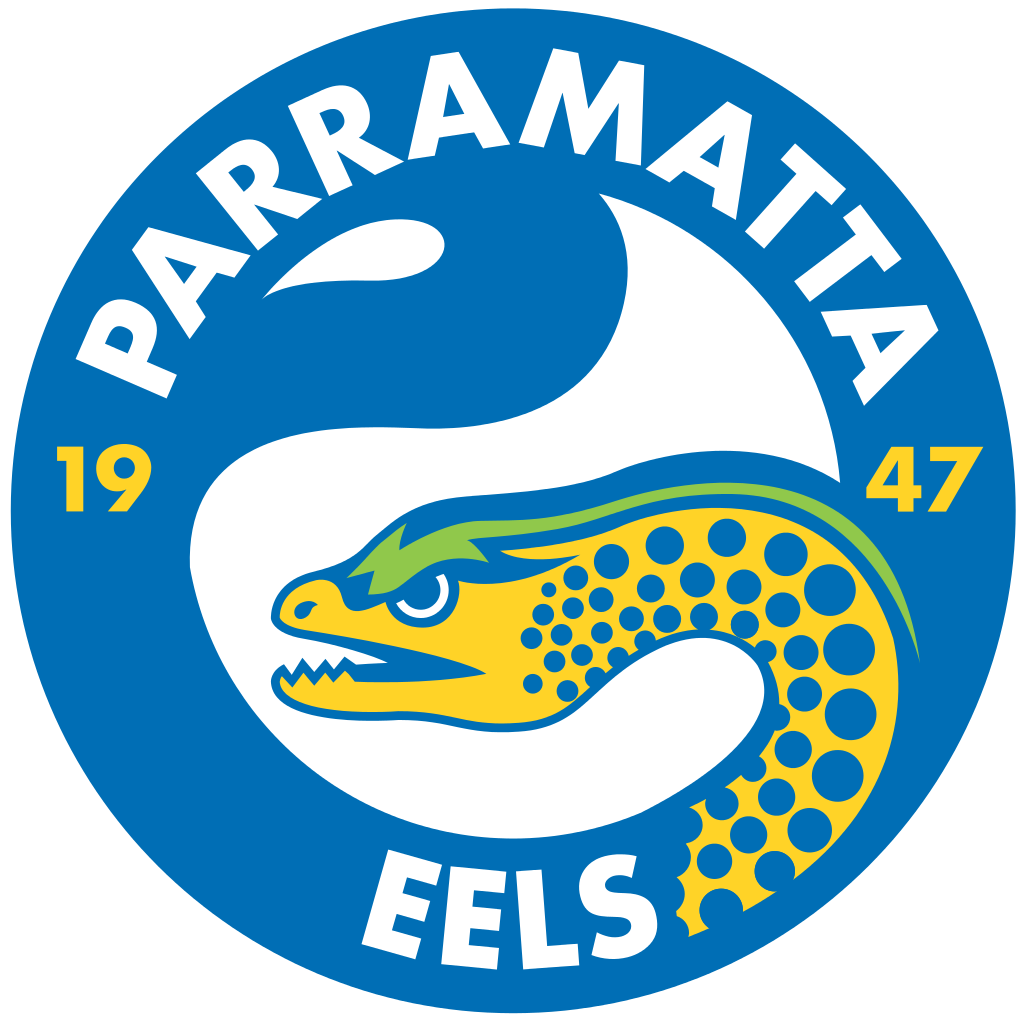 Parramatta fans are fed up, rugby league fans are fed up. The ongoing sagas at the Eels are at breaking point.
Dramas include:
• Three weeks ago, chairman Steve Sharp, former chief executive Scott Seward, board member Tom Issa and head of football operations Daniel Anderson meet at Eels HQ with Anderson raising the get-out clause in star recruit Kieran Foran's contract where the five-eight would actually receive $1million in damages if he was to leave.
• They advised coach Brad Arthur to flag these issues AFTER the Round 13 deadline, an attempt to lock Foran.
• As of right now, Foran has not agreed to the changes.
• A reported rift between coach Arthur and Anderson.
• Scott Stewart recently sacked as CEO.
• The Eels submitted two different contracts for Foran to the NRL.
• State of Origin winger Will Hopoate set to walk out on Parramatta.
• Parramatta set to begin a potential search for a new NRL coach.
• Star halfback Chris Sandow dropped and promoted again due to second-tier salary cap problems.
• Sandow publically questioning the team's tactics.
• Fans question signings of ageing forwards Beau Scott and Anthony Watmough despite a wealth of juniors coming through.
• Current board re-elected amid civil chaos.
• Ongoing attacks from 2GB's Ray Hadley.
• Forward Kenny Edwards suspended for supplying his own urine in a test for Kaysa Pritchard.
• Club fined over half a million dollars for salary cap breaches over recent years.
• NRL team a favourite for the dreaded wooden spoon.
• Respected businessman Bill Moss says the club's structure doesn't work and should be privatised.
• A Telegraph report showing a decade-long list of "dud recruits".