Brothers' Muscular Dystrophy Driving Titans Star Roberts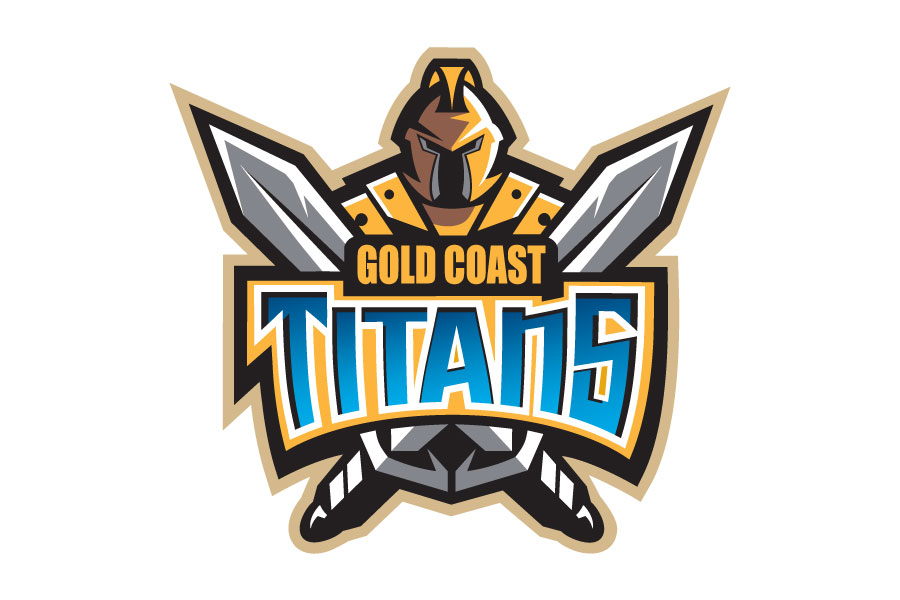 James Roberts is a prodigious talent with speed to burn but the flying Gold Coast centre has struggled to stay in check away from the field.
2015 has been a different story however and is gunning for a new contract with the Titans.
The speedster has admitted to nrl.com that what drives him is so much more than footy.
"One of my little brothers has muscular dystrophy so he helps me push harder and try to give him the best life because he absolutely loves footy and he'd do anything to be able to play it as well, so I try to play as hard as I can for him," Roberts said.
"They come to every home game to watch me which means a lot.
"Growing up I never really had anyone, like my little brothers and sisters. We had not the best upbringing but there are people out there that have had a lot worse but it means a lot to me and it's helped me get through some tough times.
"Now that I'm happy off the field, I've got a missus and settled down and I'm a lot more mature.
Roberts also touched on his off-field behavior.
"I was just a kid back then and I made some mistakes which I regret but I don't at the same time."