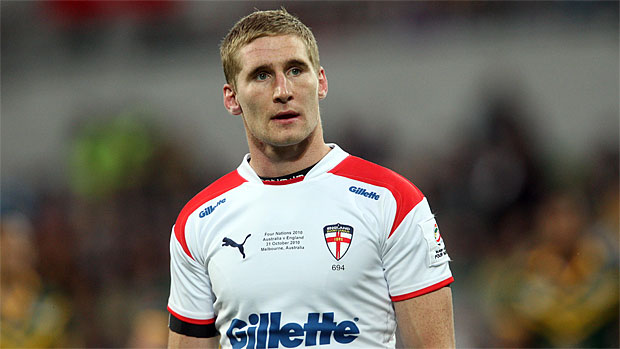 Wigan Favourites to Regain Tomkins
April 8, 2015
Sam Tomkins will walk back into the Wigan Warriors outfit. That's the opinion of Wigan Chairman Ian Lenagan.
Reports out of England, prior to Roger Tuivasa-Sheck signing with the New Zealand Warriors, suggest Wigan are ready to pounce on the homesick Tomkins who is desperate to head home to continue his career.
"If he became available we would be very interested. So we'll wait and see what happens with New Zealand," Lenagan told Wigan Today.
It's expected many clubs, from both codes, will be targeting Tomkins but Wigan are in the box seat as they have "first option of his services" as part of his original release clause.
"We've got the first option" Lenagan said.
"If it gets to the point where he is available it is in our hands and I'll be delighted if that was the case."