Warriors' Tomkins/RTS Press Conference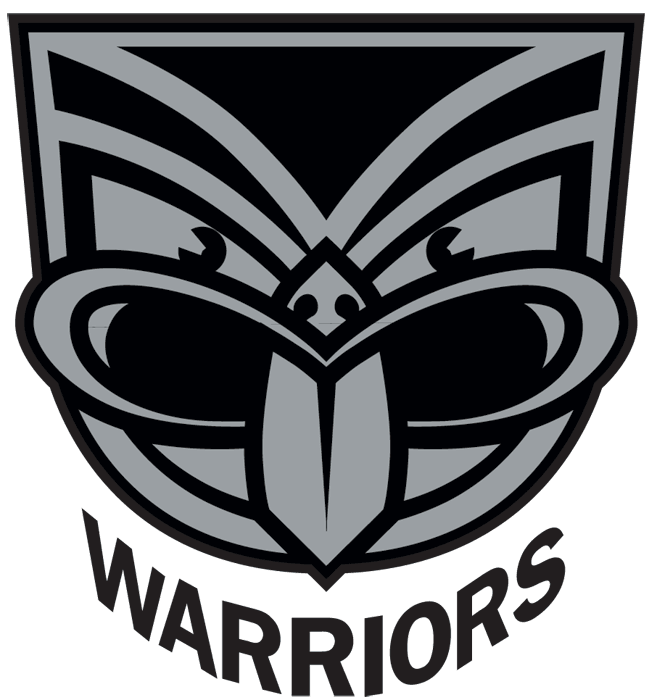 The New Zealand Warriors today confirmed at a press conference that Roger Tuivasa-Sheck would indeed be joining the club from the Sydney Roosters next season while incumbent fullback Sam Tomkins was returning home to England.
Here are some of the highlights from the presser:

Coach Andrew McFadden on Tuivasa-Sheck:
"He's a wonderful talent and a fantastic signing.
"He's still only 21 and has already made a real mark in the NRL and also for the Kiwis. To be able to bring a New Zealander back to our club from Australia is massive for us.
"While we're naturally thrilled and Roger is just as excited about coming home, we both have the same focus for the rest of the year. He's solely interested in doing all he can for the Roosters just as we know Sam wants to do the same for us."

Sam Tomkins:
"This is a great club and I can't say enough about the coaching staff. I love being with the lads and it's a brilliant country to live in but I can only be honest and say I miss home in ways I never thought I would.
"I'm truly grateful to the Vodafone Warriors for agreeing to give me an early release and I am so determined to repay them for their consideration. All I want now is to get back out on the field to help us have a great season."

Managing director Jim Doyle on Tomkins:
"It's disappointing that it has come to this but reluctantly we have accepted there is no option but to allow Sam to return to England.
"For now, though, he is determined to finish his time with the Vodafone Warriors in the best way he can. He's working to recover from his knee injury as soon as possible so he can regain his spot in the team."