Canterbury Star's Priority is Bulldogs Not NSW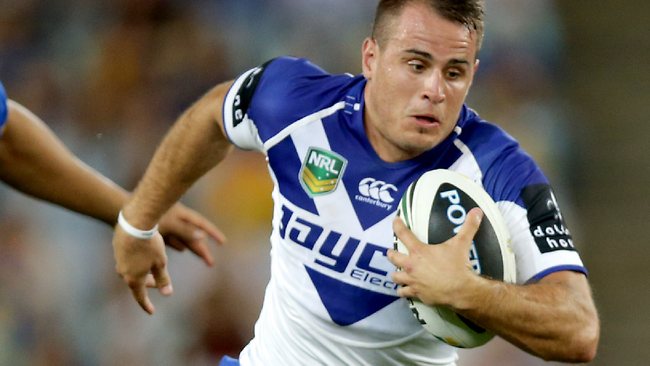 Incumbent New South Wales five-eight Josh Reynolds says his first priority is the Canterbury Bulldogs and not getting back into the Blues squad.
"If I don't get picked, it'll give me more drive so I do get picked. If I do get picked, I'll be over the moon,'' Reynolds said at Bulldogs training.
"It's not the first thing I think about. My first (thoughts) are playing for the boys here and getting my form back and showing them I'm ready to steer them around the park.''