Warriors Coach Hunting Away Wins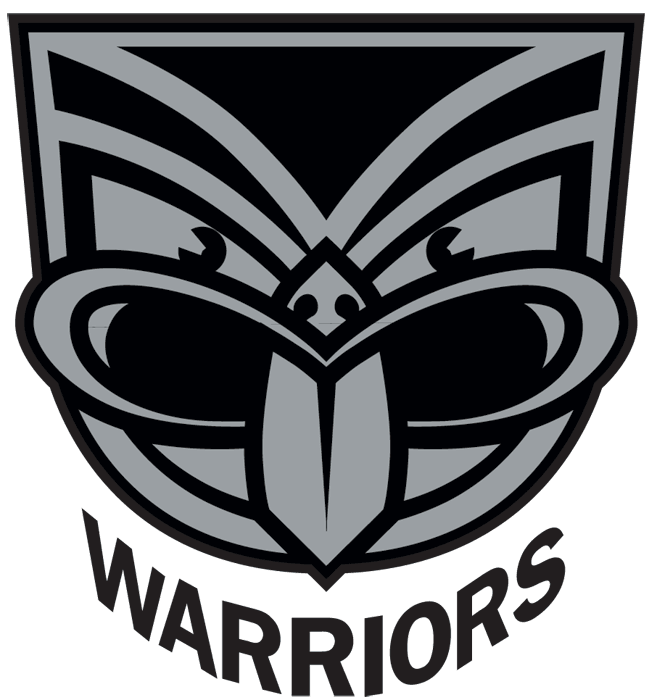 Warriors coach Andrew McFadden has told The New Zealand Herald that performance is the first priority and wins away from Auckland will then follow.
"Winning away from home is critical if you want to be successful, especially given the fact that all of the finals are away generally," McFadden said.
"But it's about performance first. Focus on the performance then we will get the results.
"We will vary our approach [this season].
"When we can, on our shorter legs – we will go the day before, get the job done and get out. We have also done a lot of work in terms of our preparation. We need to get that right so we can't use travel as an excuse for a lack of performance."