Tallis Says B-Moz One of the Best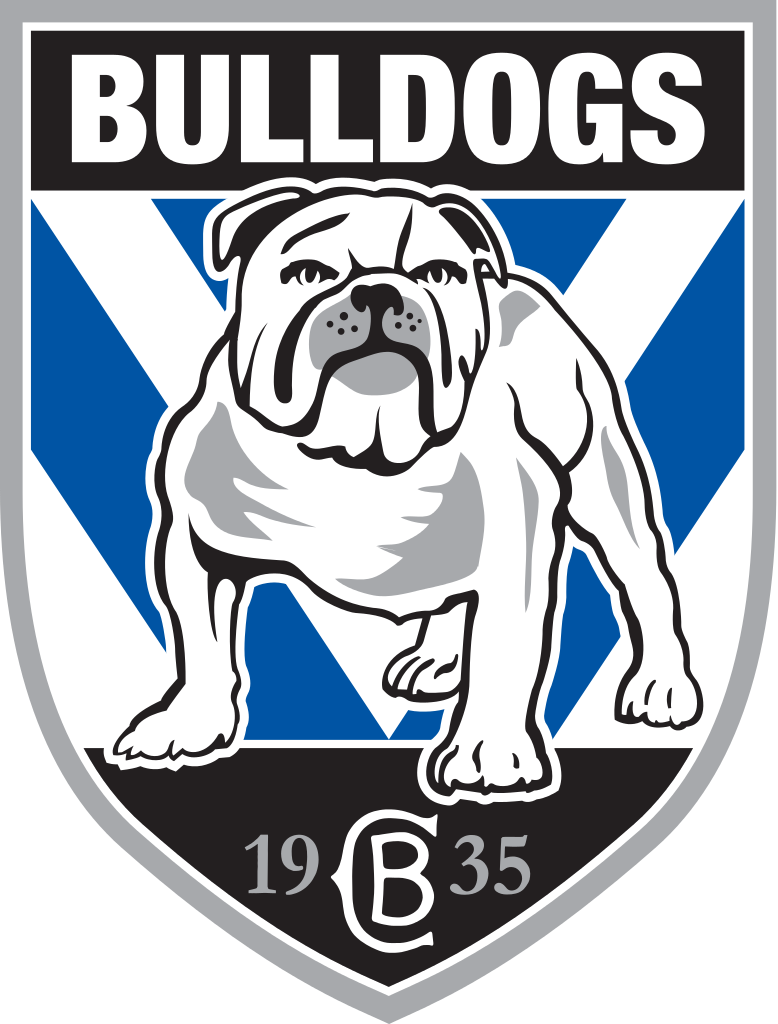 Gorden Tallis believes Brett Morris is quickly becoming one of the most dangerous fullbacks in the game since switching to Canterbury.
Writing for The Daily Telegraph Tallis says he has been surprised at Morris' growth at the back.
"Now at the Bulldogs, Morris has really found his home in that No. 1 jersey" Tallis writes.
"I thought it would take him about six to eight weeks to find his groove there. It took him 60-80 minutes.
"The style of football that the Bulldogs play with the free enterprising forwards, it gives Morris more opportunities to finish off plays and execute his own style as well."