Steele Sports Back The81stMinute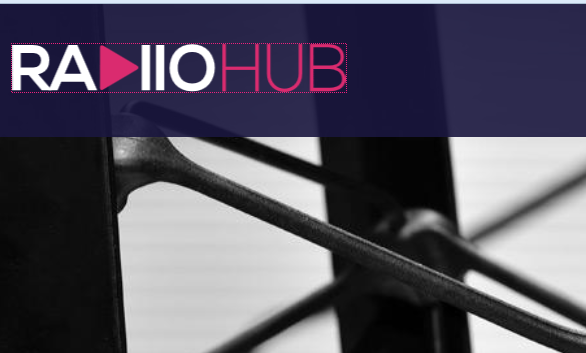 Over 5000 followers on twitter, a brand spanking new website and now The81stMinute is happy to officially announce that it will be broadcasting the VB NSW Cup in 2015.
Backed by Steele Sports, The81stMinute will bring you one of rugby league's biggest competitions through radiohub.com.au, which already hosts Steele Sports VB NSW Cup, Roosters Radio, Waratahs Radio and Siky & Bush among others.
The81stMinute will broadcast its first match in round two, Saturday 14th of March, with Curtis Woodward in the hot seat as lead call and host of the broadcast.
"Alby Talarico's long-term vision is genius," Woodward told The81stMinute.com.
"Steele Sports is moving in the right direction and we were always playing second fiddle to them last year at 2GLF and rightly so. Steele Sports will be a dominant force in the digital field for years to come.
"Alby has problems though. I don't think he's ever driven his Maserati down the M5, I don't think he even knows where places like Liverpool, Campbelltown, Belmore or Wollongong really are.
"That's where The81stMinute team come in.
"We'll cover games in the west and anywhere else that needs coverage."
Hear The81stMinute Radio for the very first time this Saturday as we bring you Wests Tigers and Wentworthville Magpies in the VB NSW Cup, kickoff 3pm.