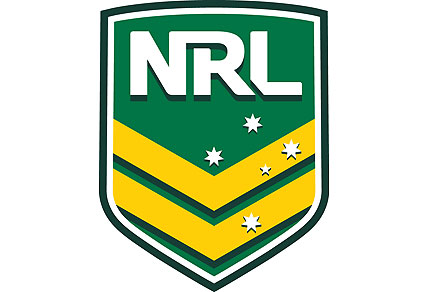 John Grant Says Clubs Need To Work Harder
March 1, 2015
ARLC Chairman John Grant has called on clubs to show more responsibility when it comes to looking after player management.
Fairfax reports that NRL investigations have shown players are working twice as hard as they did ten years ago.
"The clubs have a responsibility here and they need to exercise responsibility on behalf of their employees," Grant said.
"I am  not being critical when I say that, but if you look to the centre all the time to fix these things it won't work so we have got to have a regime where everyone understands what the club's responsibilities are and they take that responsibility.
"It is interesting, last year we lost a number of players who were not fit for the Four Nations and if you look at those players now they have had a refresh period and they are now as fit as they have ever been. This player education and player welfare cycle is a joint responsibility between the player and the club and the league and all of us have to do our job. If you take the short-term approach, which says that we have got to have Greg Inglis to win the next four games, you will ruin the long-term opportunity to win the premiership – it is as simple as that."