St George Illawarra Dragons Prediction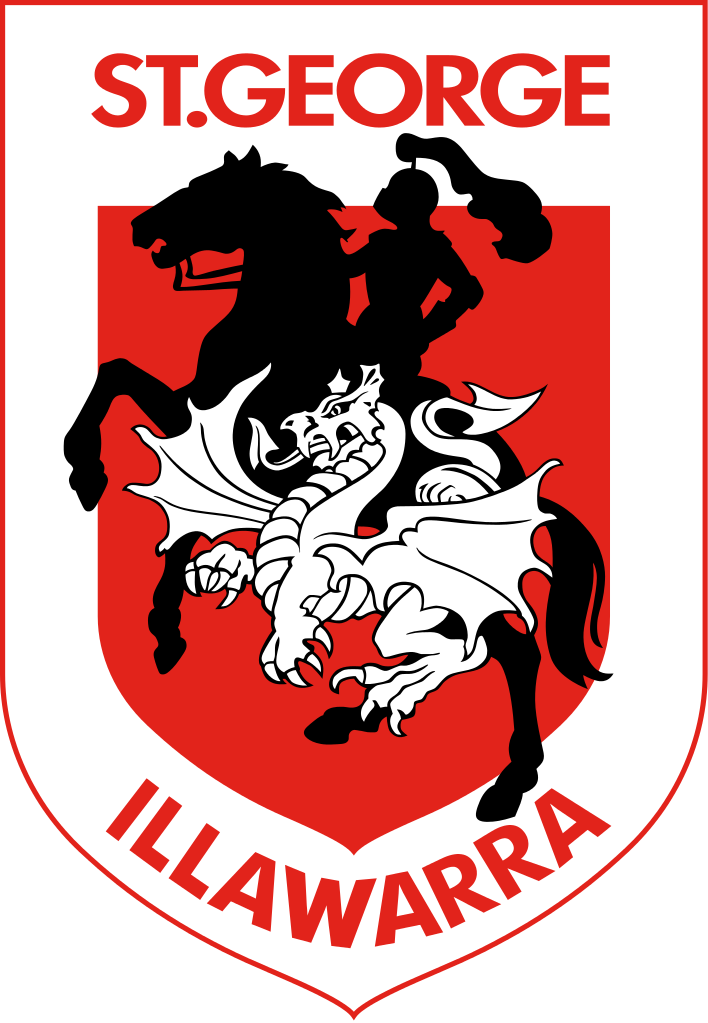 St George Illawarra Dragons
Captain: Ben Creagh
Coach: Paul McGregor
Round 1: v Storm, Monday 9 March, WIN Jubilee Oval
Attack: 88
Defence: 87
Prediction: 13th
Strongest 17
1 Josh Dugan
2 Jason Nightingale
3 Dane Nielsen
4 Charly Runciman
5 Euan Aitken
6 Gareth Widdop
7 Benji Marshall
8 Dan Hunt
9 Mitch Rein
10 Mike Cooper
11 Ben Creagh
12 Joel Thompson
13 Trent Merrin
14 Tyson Frizell
15 George Rose
16 Leeson Ah Mau
17 Jack De Belin
Highlight: The flashes of brilliance of Benji Marshall and Gareth Widdop.
Lowlight: With Brett Morris gone, surely they can't lose Trent Merrin too?
Source: NRL Highlights
The Dragons head into the new season without their most potent outside back in Brett Morris who left for Canterbury to join his twin brother in the off season. There is more turmoil to come with the impending exit of star forward Trent Merrin.
It's time the Saints fired up and showed their fans that their not just here to make up the numbers. Whether Merrin leaves or not doesn't matter, the Dragons as a team need to find some attitude.
@CurtisWoodward1