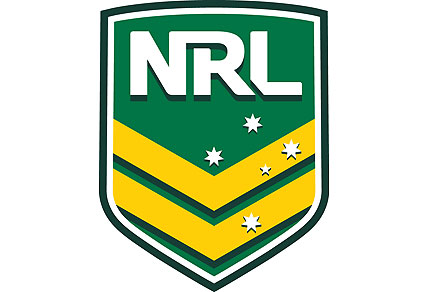 Dave Smith At Season Launch
February 26, 2015
NRL CEO Dave Smith hit the stage last night at the season launch and touched on the Gold Coast drugs scandal.
"The season will take place next Thursday come hell or high water," Smith said.
"These events need to be kept in perspective. Every single day of our lives things happen and you have to deal with those things.
"The fact is today is about entertainment, it's about starting one of the closest competitions in the world."